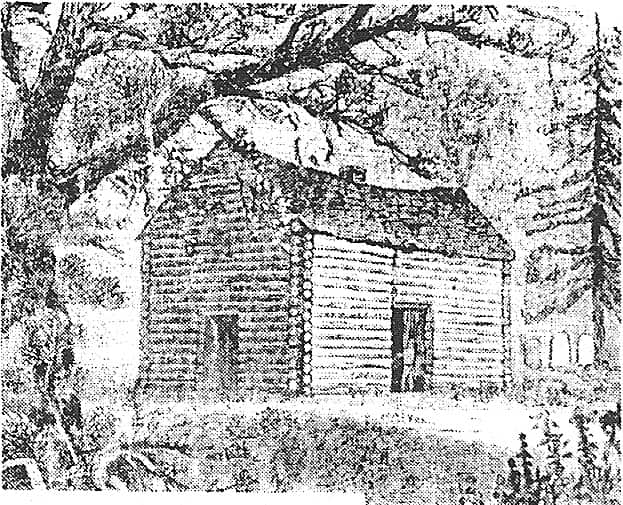 The First Baptist Church began as a mission of the Dillon Creek Church, which was located in the hills near Amazonia. Members from Dillon Creek first began meeting in St. Joseph on September 28, 1845.
The mission was first incorporated on March 22, 1845. They purchased the "little log church" from the Presbyterians for the then-princely sum of $100. The building served the church until 1852, when it was sold at auction.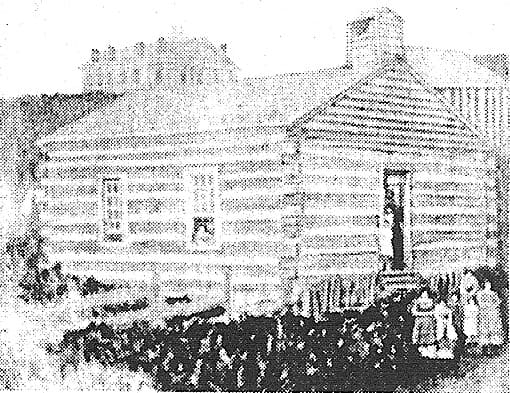 For a time, the congregation met in the local courthouse. During that period, a new church building was being erected on the southwest corner of Sixth and Francis Streets. The new building began service in 1856.
This facility was touched by the winds of unrest and war, being occupied by Union soldiers during the Civil War.
This facility served the church until 1897.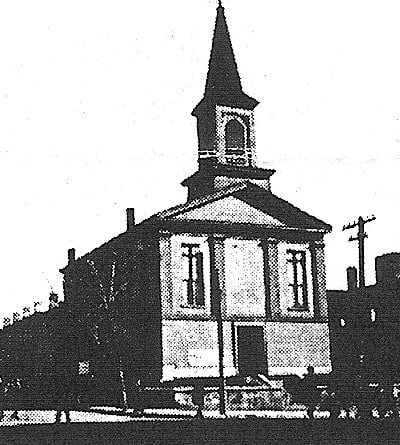 The cornerstone for the facility on 13th street (the present-day church) was laid on September 29th, 1896. The building began to see use by the congregation on March 28, 1897 with services being held in the church basement. The sanctuary was opened on June 1, 1901.
A recitation of dates, buildings, and meetings can scarcely capture the true spirit of a church's history. However, it does give us glimpses into the needs and priorities of the congregation throughout its history. One thing is clear:
First Baptist began as a mission and has, throughout its history, been a church with a mission: to reach St. Joseph (and the world) with the Good News of Jesus Christ.
We welcome you to come and add your own chapter to the rich tapestry of our history!