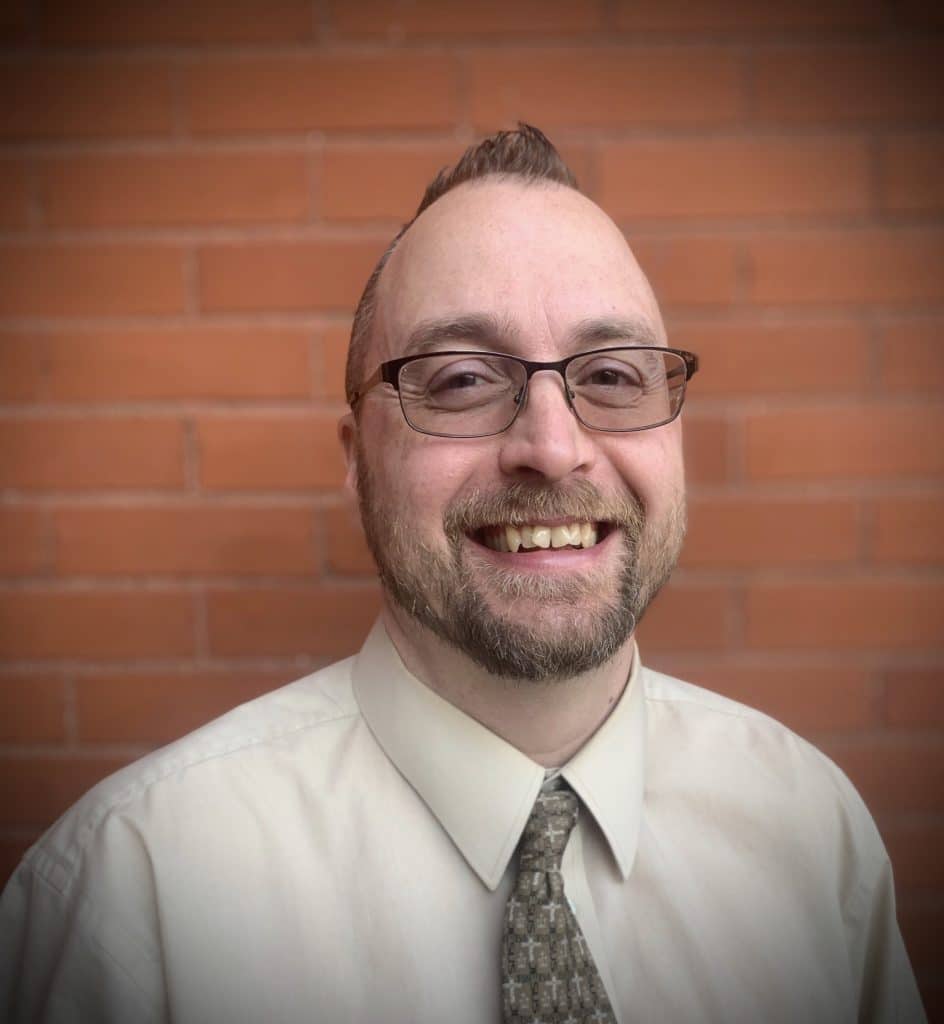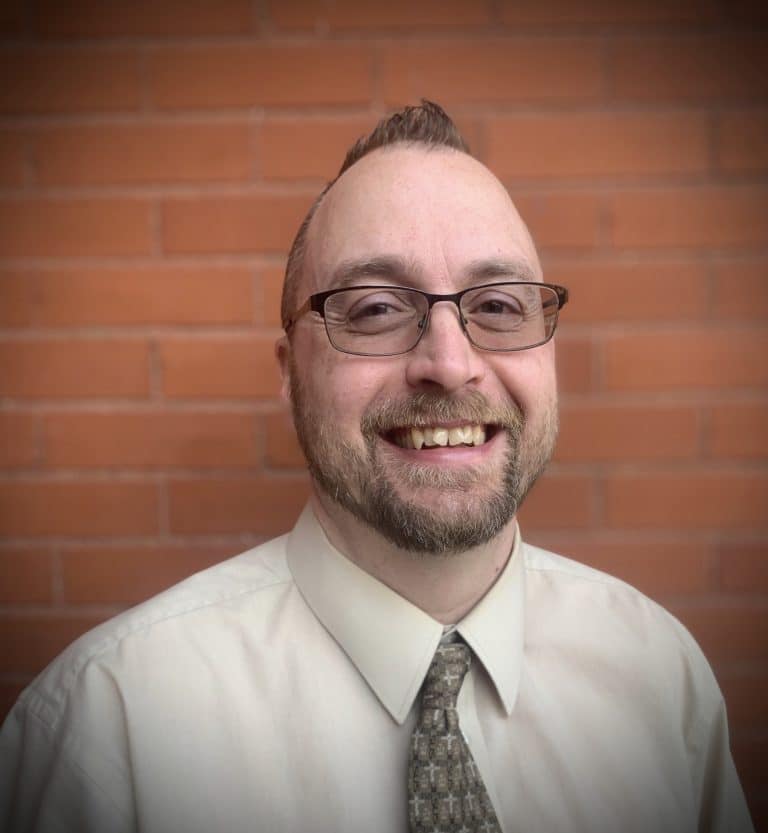 PASTOR DAVID GOUGE
Pastor David is a Missouri native who has been serving at STJOEFBC as Lead Pastor since August 2019 coming to us from Marceline, MO where he had previously served as Pastor of Bethany Baptist Church from 12.5 years. Before that Pastor David served for over 7 years as the Bi-Vocational Pastor of Oakland Baptist Church of Clarksburg, MO. David was born in 1975 and he graduated High School in 1993. David came to faith in Jesus Christ at the age of 7 and was baptized shortly thereafter. David attended what is now Missouri State University out of Springfield, MO for 2.5 years pursuing a degree in Computer Science before completing several years later an Associate of Theology Degree and then a Bachelor of Theology Degree from Slidell Baptist Seminary after spending several years in restaurant management. David is presently working on his Masters of Divinity (MDiv) and hopes to complete that milestone in the next few years. David married his wife Adrienne in 1996 and they have two adult daughters, Kimberley and Rebecka. Feeling the call into the Gospel Ministry while working as a Restaurant Manager David surrender to preach and was licensed into the ministry in 1998 and later ordained in 2001. David has been pastoring since January 2000 striving to serve God and His people in a down-to-earth fashion in the ways and Truth of God to the best of his abilities in the power of God. The heart of Pastor David is to connect people to God and to one another in a growing and real fashion through a local group of believers doing life together to know God more and to make Him more known. David looks forward to the opportunity to do just that with people like you all over St. Joe and beyond for years to come.
ASSOCIATE PASTOR NOEL ROBERTS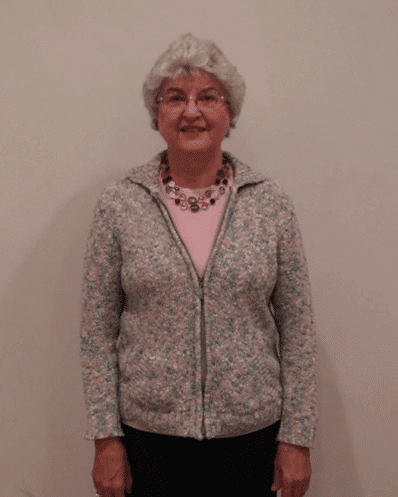 JANE CAMPBELL
Jane is the Ministry Assistant and Administrative Assistant at STJOEFBC all rolled into one completing all of the day-to-day tasks around the Church Office. Before coming to STJOEFBC in 2001 she worked for the State of Missouri in an administrative support role. She is a graduate of South Harrison High School and Platt College. The contributions that Jane makes each day to the ministry of STJOEFBC are incredible and we are grateful to have her wealth of experience and her servant's heart supporting our ministerial staff and the whole church every day.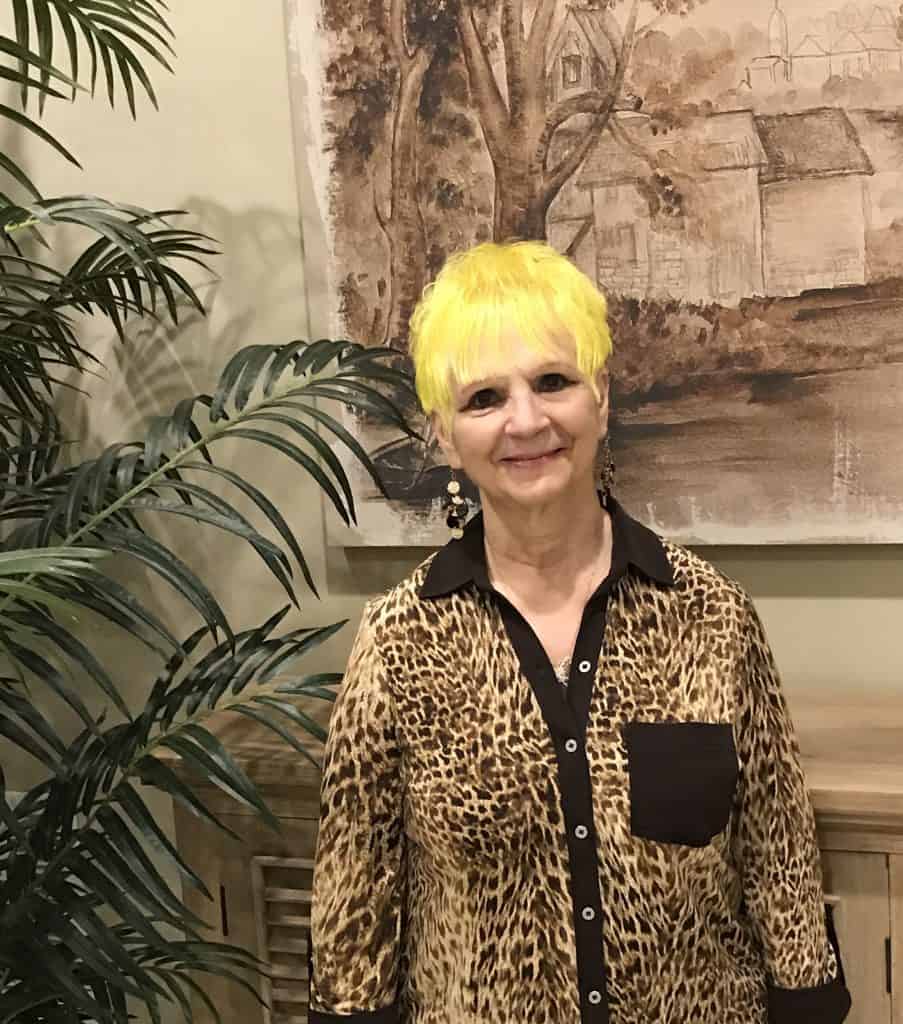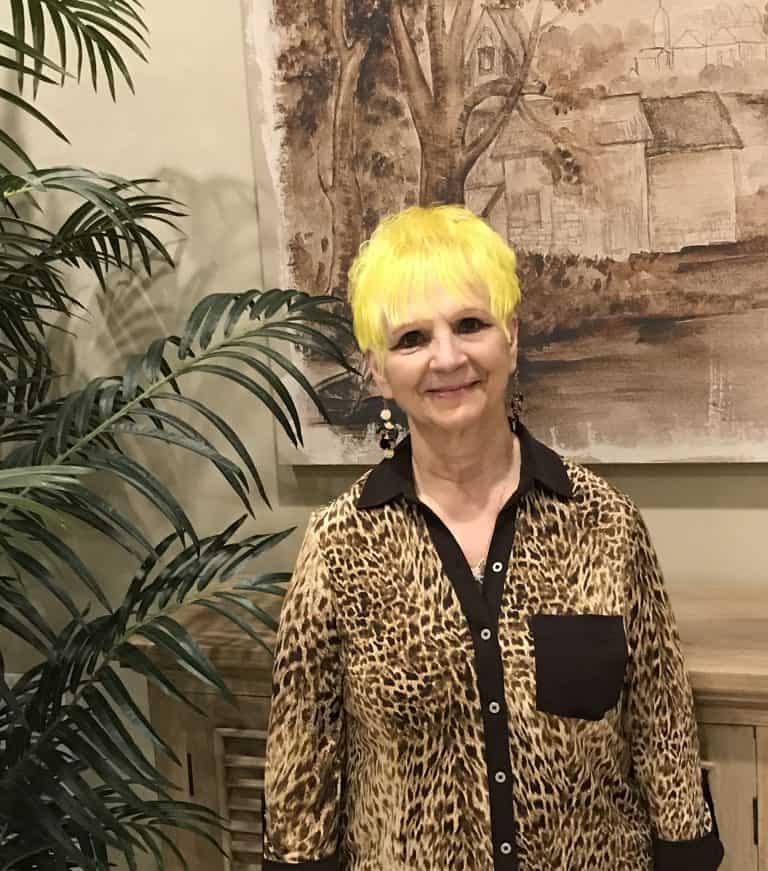 ROSE LEE
Rose is our Church Custodian and she has been serving STJOEFBC since 2008 where she has also been a faithful member since 2009. Rose is a local graduate from Benton High School and she brings a wide variety of experience to her service here at STJOEFBC having most previously worked as custodian at Patee Park Baptist Church. Many of the contributions that Rose makes each week are done behind the scenes, but the results are always front and center. Her efforts and heart of humble service is always appreciated even if not stated nearly enough.