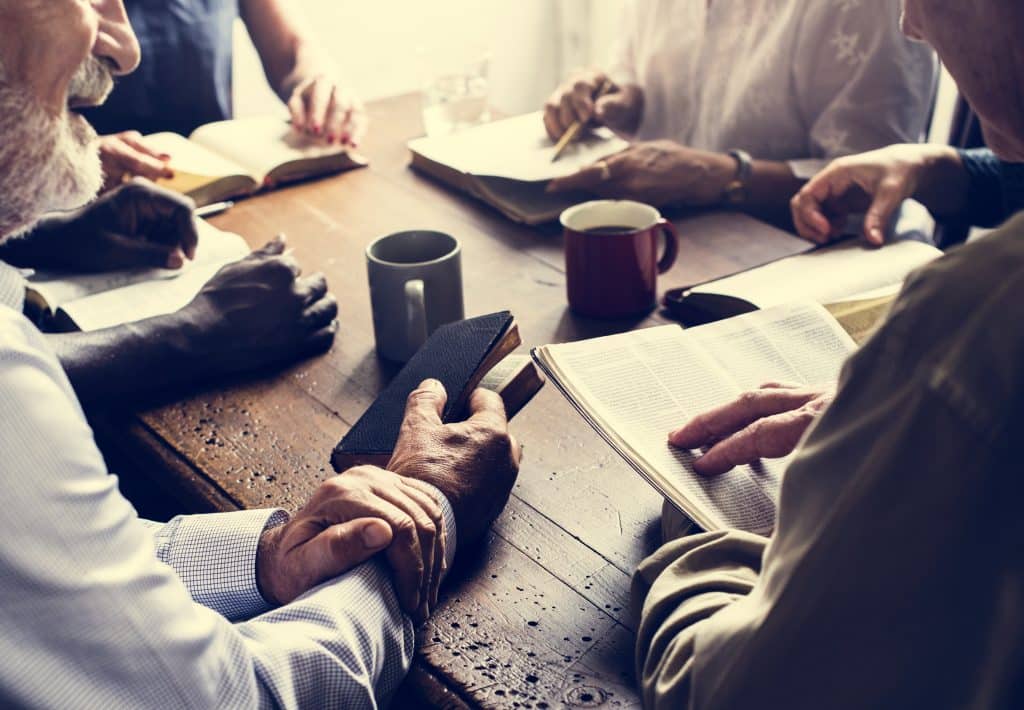 L.I.F.E. Groups (Living In Faith Everyday)
We offer a wide variety of groups (co-ed, younger, older, married, college & career, youth, etc) so you're sure to find a group where you fit in comfortably.
L.I.F.E. Group Sundays
L.I.F.E. Group Bible Study Sundays @ 9:15 am for all ages and walks of life and family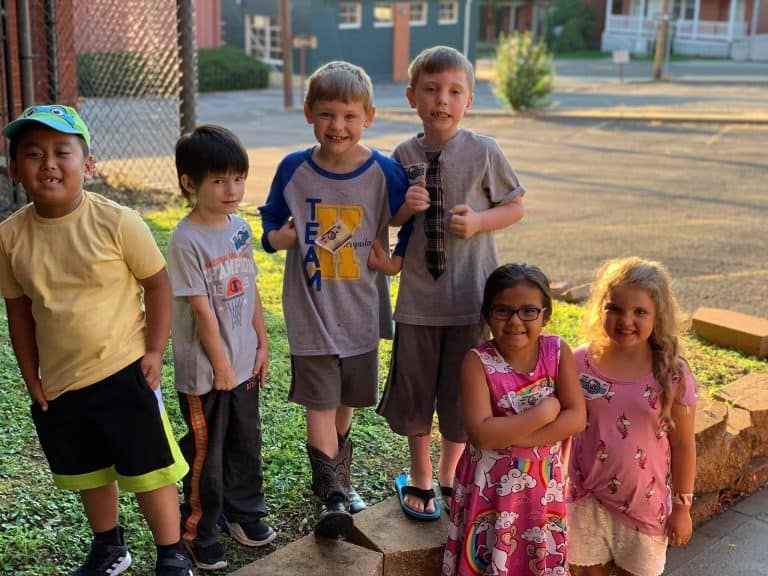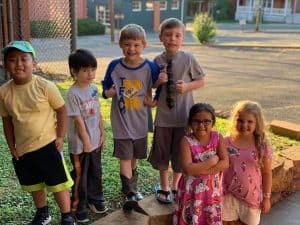 Christ's Kids
Christ's Kids meet Wednesday nights from 6:00 pm-7:15 pm and is a time for children ages 5-12 to come together and learn about God while having fun.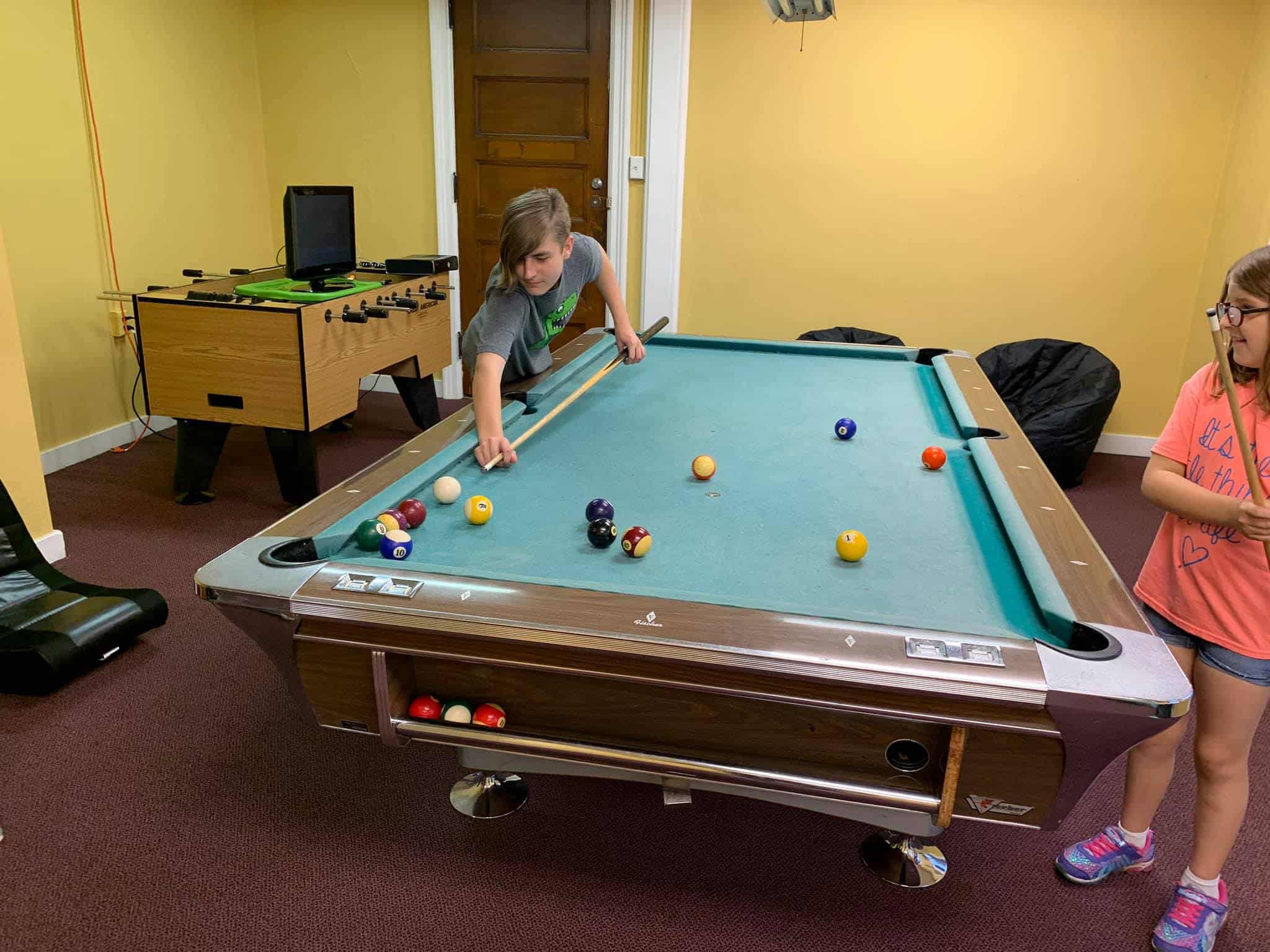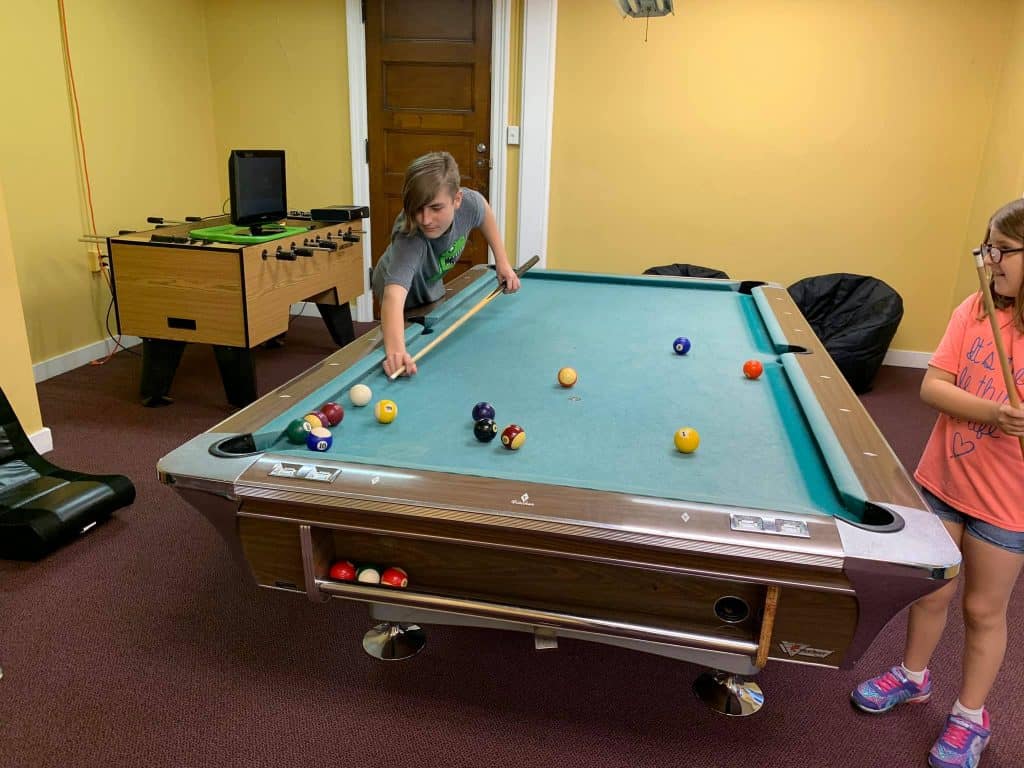 Disciples Reaching Our Potential
Disciples Reaching Our Potential (DROP), an opportunity for youth 13-18 to come together on the 1st Wednesday and 3rd Sunday of the month at 6 pm to lift each other up and worship God with music, bible study, and fellowship.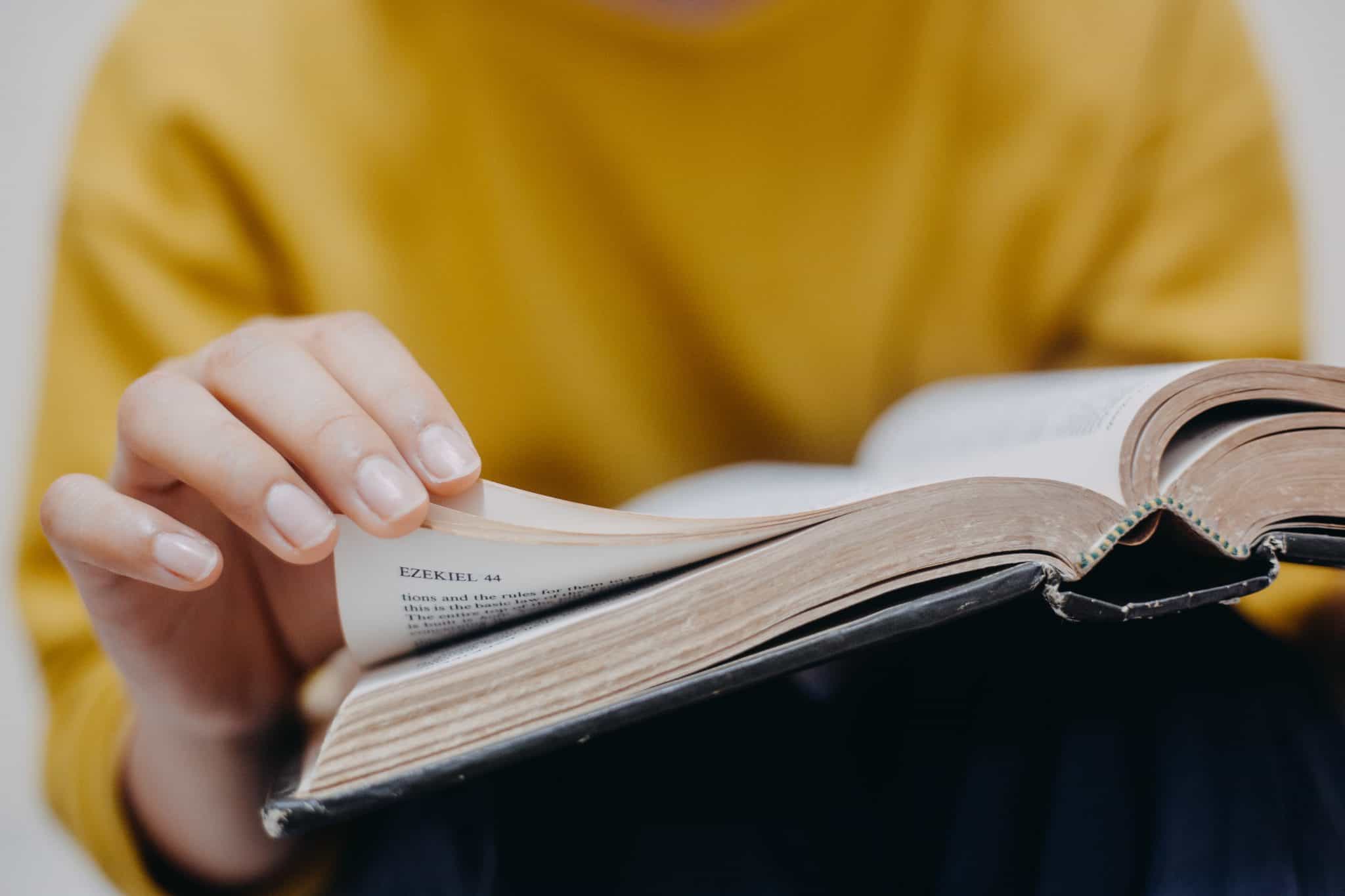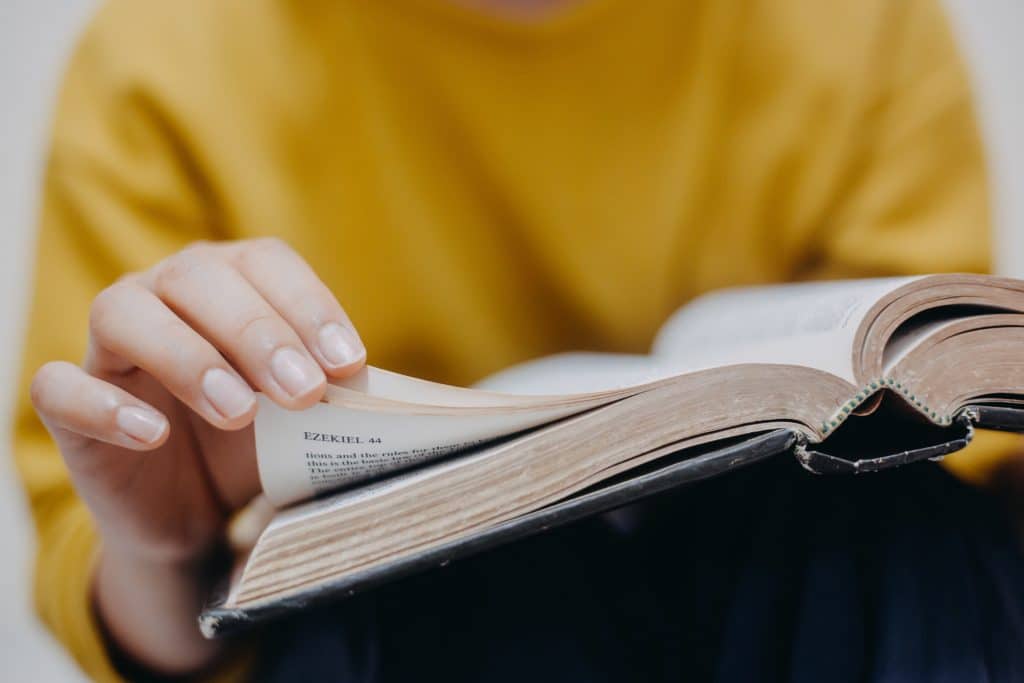 Faiths Upkeep 4 Everyday Life
Faiths Upkeep 4 Everyday Life (FUEL), is a gathering of adults on Wednesday nights 6:00pm-7:15pm where we focus in on Gods word and encourage each other in the faith.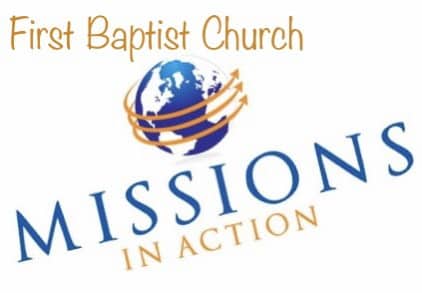 Missions
Our church participates in a number of mission projects throughout the year. Locally, we engage our community through a variety of ways including serving at the food kitchen, service projects, organizing and staffing children's events, supporting our local food pantry, and supporting our local Christian Camp and its activities. This is not a comprehensive list but it gives a sense of they types of things we do. Our Missions Committee is always on the lookout for ways we can invest in the Kingdom of God.
In addition, we take summer mission trips to various locations. In the recent past we have gone to Iowa and Mississippi on our mission trips.
We also support missionaries through our denomination as well as provide opportunities for direct support of mission work outside of our denomination. One of our favorite mission projects each year is Operation Christmas Child.